Group FAQ's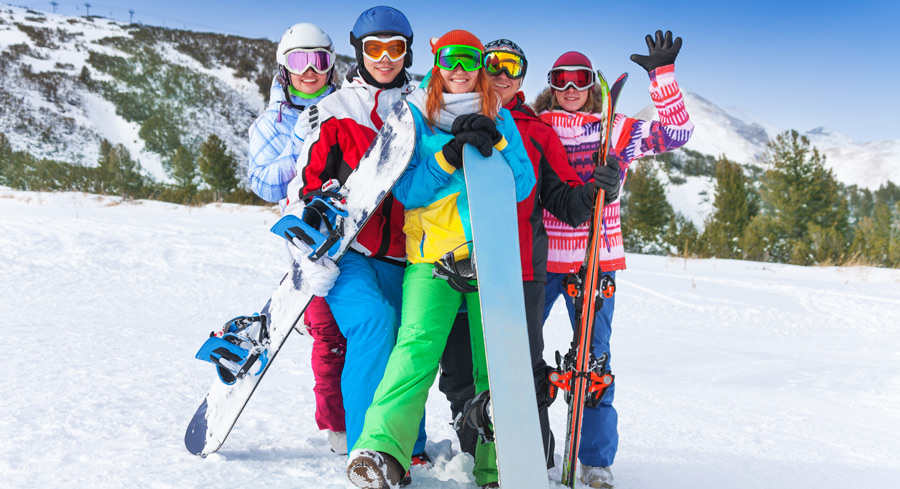 1) What does the ski/snowboard rental package include?
The ski packages include skis, boots, and poles. The snowboard packages include snowboard with bindings and boots.

2) Do you rent out Ski Clothing?
We rent Jackets, Pants and Helmets for Additional Fees. Gloves, Hats and Goggles are Available for Purchase only. Group members will receive a 10% discount on non-sale items.

3) Can I rent at any of the 8 Powder House Locations?
Yes, each store does not have all rental packages. Depending on what is more important for your group and where you are staying, we have a location in South Lake Tahoe that is right for you.

4) What is my discounted rate?
Your group leader will inform you about your group's discounted rate. Discounted rates are based on the number of renters in a group and for how many days the equipment is used.

5) Do we receive any free days of rentals?
Yes, we give every 4th Consecutive day free. Larger groups may be eligible for rental comps.