Reservation FAQ
HOW TO CHOOSE A SKI SIZE

MEN'S SKI SIZE CHART:

User
Height (in)
User
Height (cm)
Beginner
Length (cm)
Intermediate
Length (cm)
Expert
Length (cm)
4'6″
137
125
135
140
4'8″
142
130
140
145
5'0″
152
135
145
155
5'2″
158
145
155
165
5'6″
168
155
165
175
5'8″
173
160
170
180
5'10"
178
165
175
185
6'0″
183
170
180
190
6'2″
188
175
185
195
6'4″
193
180
190
200


WOMEN'S SKI SIZING CHART
User
Height (in)
User
Height (cm)
Beginner
Length (cm)
Intermediate
Length (cm)
Expert
Length (cm)
4'8″
142
136
139
149
5'0″
152
139
142
152
5'2″
158
143
146
153
5'4″
163
150
153
163
5'6″
168
153
156
166
5'8″
173
157
160
170
5'10"
178
160
163
173
6'0″
183
167
170
180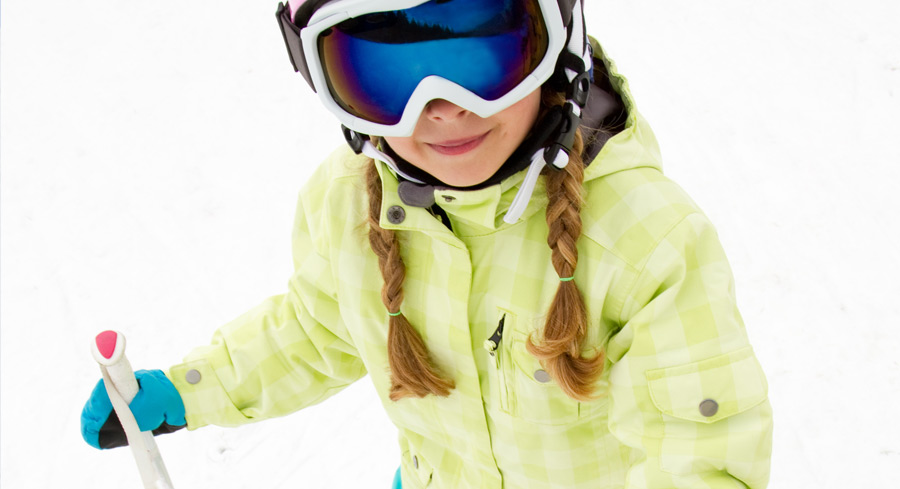 How do you pick the correct ski size?
There is no perfect size for one height and weight. Generally you want to pick a ski that is going to stand between your chin and the top of your head. Expert skiers may choose skis that are slightly taller than their height. Within your size range there are many reasons to choose a shorter or longer ski.
Reasons to size your skis shorter, closer to your chin:
You are a beginner or intermediate skier, because a shorter ski will be easier to make short quick turns. Your weight is lighter than average for your height.
Reasons to size your skis longer, closer to the top of your head:
You are skiing fast and aggressively. You weigh more than average for your height. You plan to do the majority of your skiing off the trail. You are using a ski with substantial rocker in the tip.
RESERVATION PROCESS QUESTIONS:
Can I combine the 20% Pay Ahead Discount with any other offers/coupons?
Your 20% discount is exclusively for those who reserve their equipment online and cannot be combined with any other offers to amount to a percentage greater than 20% off.


Does the 20% Pay Ahead Online Booking Discount apply during the holidays?
Yes, this discount applies every day of the season. No discount blackout dates!


How far in advance should I rent my equipment?
You are welcome to walk in any of our stores and rent your equipment upon arrival. However, to ensure a full day on the slopes you may want to use our online reservations system or rent your equipment the night before your first day on the mountain (beginning at 2 pm) for no additional charge.


If I rent for 2 or 3 days, can I apply the rental fees toward the purchase of a set of skis?
Individuals who rent our super demo ski package may apply the charge for one day's rental toward the purchase of the skis. This applies to a selection of our super demo skis only.


If individuals in our group want to upgrade their skis, can they change their package type upon arrival?
Yes, depending on availability, any desired changes may be made to packages upon your arrival. However, note that changes to the equipment will result in changes to the price of the rental.


I don't know what ski length or type of ski will work best for me. Will the staff at the stores be able to suggest what will work best based on my specific measurements and ability?
Yes, worry no more. Powder House's ski tech's passion for the sport reaches far beyond the walls of our shops and onto the mountain. They will be able to give you suggestions based on their knowledge of, and personal experience with the equipment. We desire to provide you with the most comfortable and exhilarating experience at every ability level!


I'm looking to purchase skis but would like to try some out first. Are there any locations that can do this?
We just opened Powder House Boot & Demo Center located in the Heavenly Village of South Lake Tahoe. Here you can try a top of the line boot with a top of the line ski to find exactly what you want! We have over 46 different types of demo skis to choose from in every size!


I don't know if I can handle a full day of skiing; can I rent a half day?
Absolutely! After 12:30pm you can rent skis for a half day at half price. However, this doesn't include half price on our value package.