Ski and Snowboard Tuning and Repair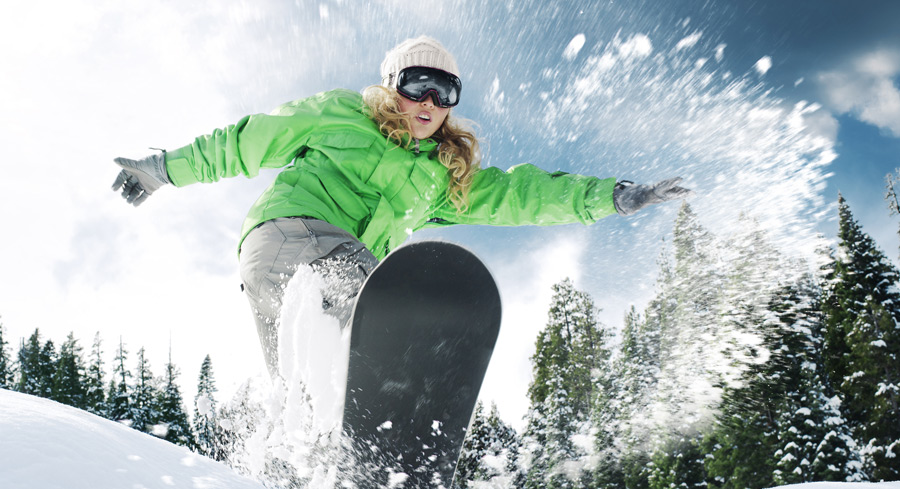 Powder House is proud to utilize Wintersteiger Tuning Equipment to make sure your equipment comes out of our shop with the most advanced tune up and repairs the industry can offer. We have the most experience in ski and snowboard tuning at Lake Tahoe most services can be done overnight. Contact us with any questions about Race Tuning or Bigger Repair Jobs or come check us out at our Primary Tune location the Powder House Rainbow Mountain location.

PERFORMANCE TUNE $35
The Standard tune includes the latest in Wintersteiger base structuring and includes a machine finished edge as well as a hand iron hot wax corresponding to current snow & weather conditions. This tune does not include any base repairs.

DELUXE TUNE $60
In addition to the benefits of the Standard tune, all minor base repairs are included. Base welds/core shots will be charged an additional $5 – $20 depending on the extent of the damage. A Detailed Edge Finish & Hand Iron Hot Wax are included with the Deluxe Tune.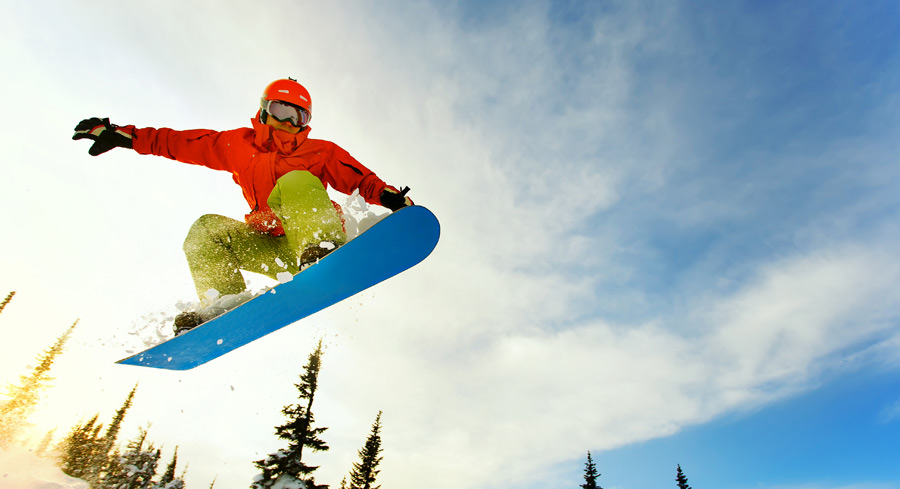 RACE SERVICE $75
The best you can get! The Deluxe Tune hand finished to perfection by some of Tahoe's Finest Ski Technicians. Customers are encouraged to drop off their equipment directly at Rainbow Mountain in order to speak to a technician in person for all special requests.

X-PRESS SERVICE
We offer a 1-hour or less X-Press Service on our Edge & Wax or Standard Tunes for an additional $10 (only offered at Rainbow Mountain when techs are available)



HOT IRON WAX ADD-ON

Add a Hand Iron Hot Wax to any of the above packages for only $10.00!




X-PRESS SERVICE

We offer 1-hour or less express service on our edge & wax or standard tune packages! Only $10.00 extra (when available)
Additional Services
Tune & Repair Services
Base Welds (Or $5 with the Standard or Deluxe Tune)
$15 & Up
Edge Replacement
$60 & Up
Epoxy Repair (Thread inserts, Delam, Core Shots etc.)
$60/hour
Machine All Temp Wax
$7
Hand Iron Hot Wax (Debur edges & clean base)
$15
Hand Iron Hot Wax with Fluoro Wax
$25
Binding Adjustment & Full Function Test
$25
Binding Mount
$55