Ski and Snowboard Rental FAQ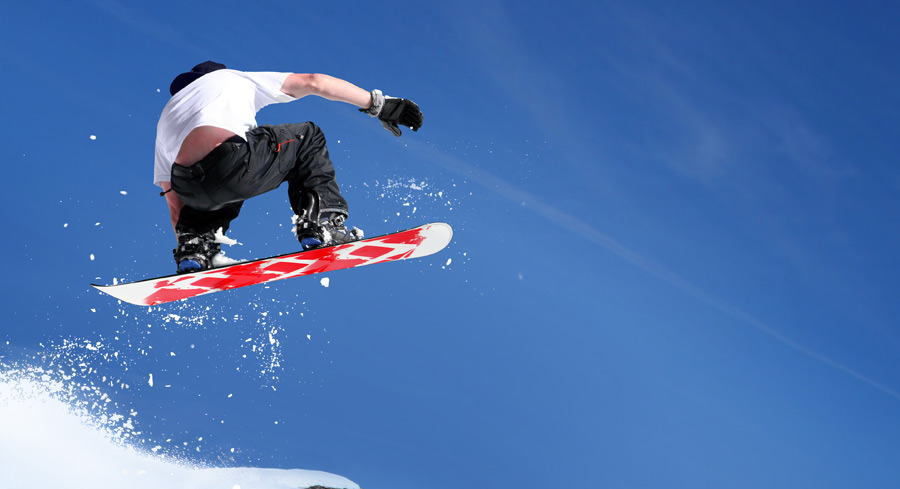 EQUIPMENT FAQ

I have skied a few times each year for a few years, are those new shaped (parabolic skis) worth trying?
You bet! These skis have been designed to help you progress and perfect a carving turn versus a sliding turn. When a skier begins to feel a carving turn their level of confidence improves and the control and sensation that goes along with this technique is exhilarating. Beginners to experts enjoy shaped skis.

Do you carry snowboards?
Yes, our snowboard fleet consists of premium equipment from Burton, Rossignol, Lib Tech, Palmer, Head, K2, and others. We carry both step-in and strap-in bindings.

Does it take very long to rent equipment?
Usually not, especially if you pre-purchase your equipment using our online reservations system. Customers who reserve their equipment online also receive the added benefit of a 20% discount!

I don't know how many days I'm going to ski/board. How do you charge for your rentals?
Powder House knows there are a lot of variables that influence how many days a person skis. Therefore, we will not collect payment from you until you have completed your ski vacation. You are only charged for the type of package you rented and for the number of days you had the equipment out. In addition, every 4th consecutive rental day is FREE!

I'll be arriving in the afternoon, can I get my rentals the night before?
Certainly, Powder House's main shop, located at 4045 Lake Tahoe Blvd, is open until 10pm every day. All other locations are open until 10pm during peak season. There is no additional charge for renting the night before (between 3pm – 8pm).

Do you sell equipment that was used for past years' rentals?
At the end of each season we do sell selected items from our rental fleet. However, no sales are made during the season.

Do you rent Ski Clothing?
We rent Jackets, Pants and Helmets for Additional Fees. Gloves, Hats and Goggles are Available for Purchase only. Group members will receive a 10% discount on non-sale items.

I don't know what ski length or type of ski will work best for me. Will the staff at the stores be able to suggest what will work best based on my specific measurements and ability?
Yes, worry no more. Powder House's ski tech's passion for the sport reaches far beyond the walls of our shops and onto the mountain. They will be able to give you suggestions based on their knowledge of, and personal experience with the equipment. We desire to provide you with the most comfortable and exhilarating experience at every ability level!

What are your prices for rental equipment?
Because of the variety of packages and individual items we offer, we can best answer this question by referring you to the RATES section of this website. Please double click the rates tab at the top of our home page for more information. Rates listed here do not already include the 20% online booking discount. We are aware that each individual's preferences and number of days on the mountain differ, so if your question is not answered on the site, please contact us at 530.541.7470 for a personalized quote.